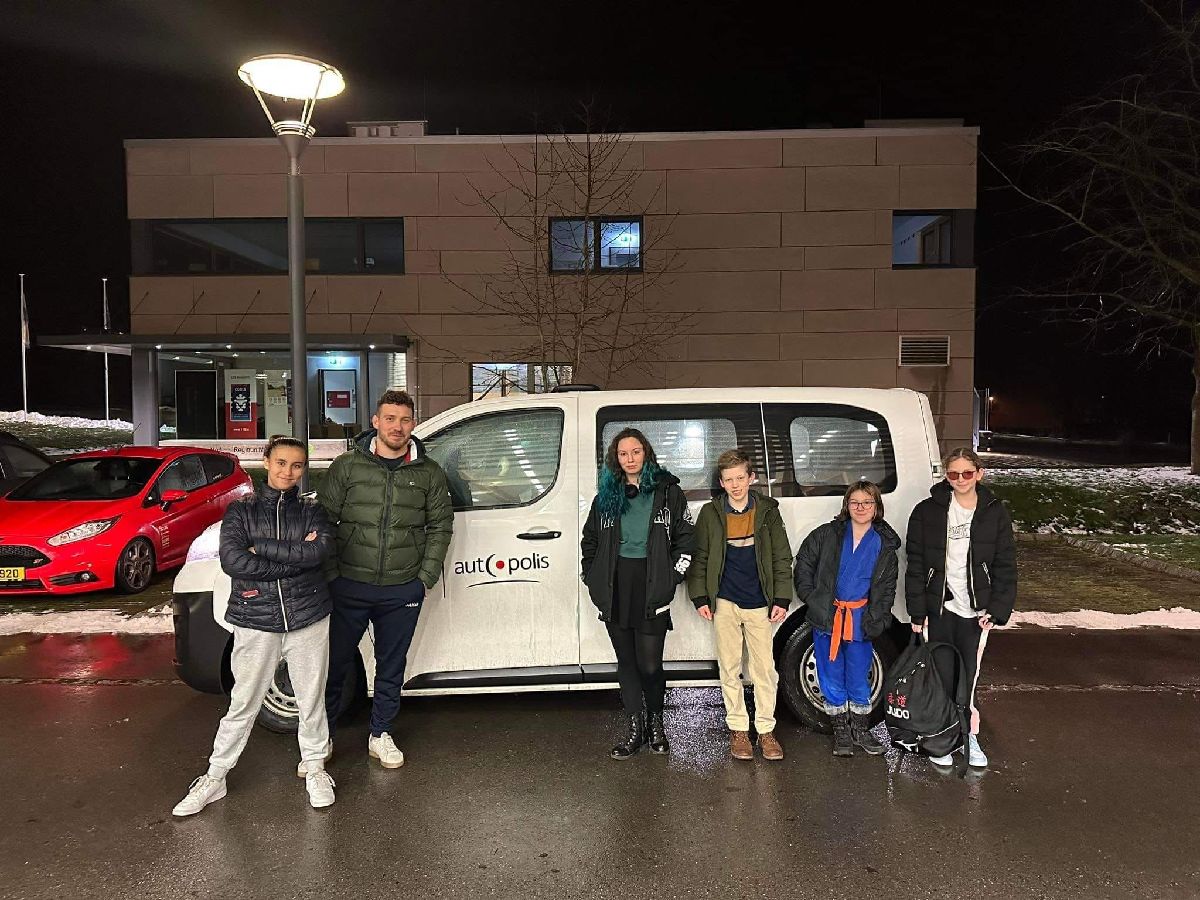 26.01.2023 Open Mat Training Beaufort (LUX)
E super Training zu Beefort den 26/01/2023 am Kader vun hirem 1. Open Mat.
Merci dem JC Beaufort-Echternach fir déi flott Initiative, déi gutt Stëmmung an de super Accueil. Mir komme rëm!
E grousse Merci schlussendlech och eisem Partner AUTOPOLIS, deen eis bei all eisen Eventer begleet.
___________
Un superbe entraînement à Beaufort le 26/01/2023 à l'occasion de leur premier Open Mat Training.
Nous remercions le JC Beaufort-Echternach pour cette belle initiative, la bonne ambiance et l'excellent accueil. Nous reviendrons !
Un grand merci finalement à notre partenaire AUTOPOLIS, qui nous suit sur tous nos événements.
___________
A great training in Beaufort on 26/01/2023 for their first "Open Mat".
We thank JC Beaufort-Echternach for this great initiative, the good atmosphere and the excellent welcome. We will be back!
Finally, a big thank you to our partner AUTOPOLIS who follows us on all our events.