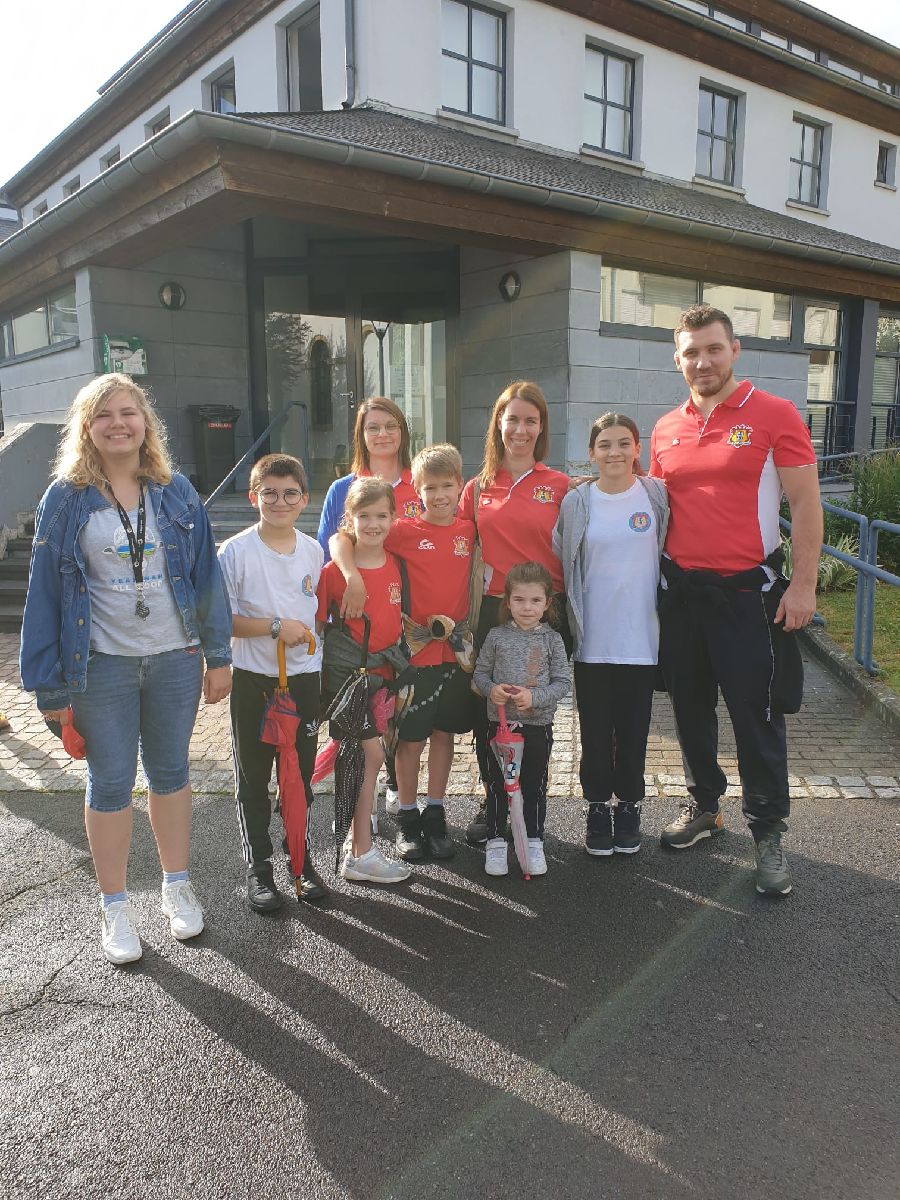 22 & 23.06.2022 - Nationalfeierdag & Wibbel a Spill mat 2022
Mir hunn um Virowend vu Nationalfeierdag um Cortège vun der Gemeng Stroossen a Nationalfeierdag selwer um Event "Wibbel a Spill mat" deelgeholl.
Mir soen der Gemeng e grousse Merci fir déi zwee flott Evenementer. E grousse Merci geet och un eis Memberen an un den Turnveräin vu Stroossen, deen eis hire Buedem gëschter zu Verfügung gestallt huet.
Mir hoffen Dir hat Spaass mat eis! Judo Club Stroossen, eng Famill.
____________
Nous avons participé aux festivités de la Commune de Strassen la veille de la fête nationale et, le jour même de la fête nationale, à l'événement "Wibbel a Spill mat".
Nous aimerions remercier la Commune pour ces deux beaux événements. Un grand merci aussi à nos membres présents et au club de gymnastique de Strassen, qui nous a mis don sol à disposition hier.
Nous espérons que vous avez pris du plaisir avec nous ! Judo Club Stroossen, une famille.
____________
We participated in the festivities of the Commune of Strassen on the eve of the National Day and, on National Day itself, in the event "Wibbel a Spill mat".
We would like to thank the Commune for these two beautiful events. A big thank you also to our attending members and to the Strassen Gymnastics Club, who allowed us to use their gymnastics floor yesterday.
We hope you had fun with us! Judo Club Stroossen, a family.