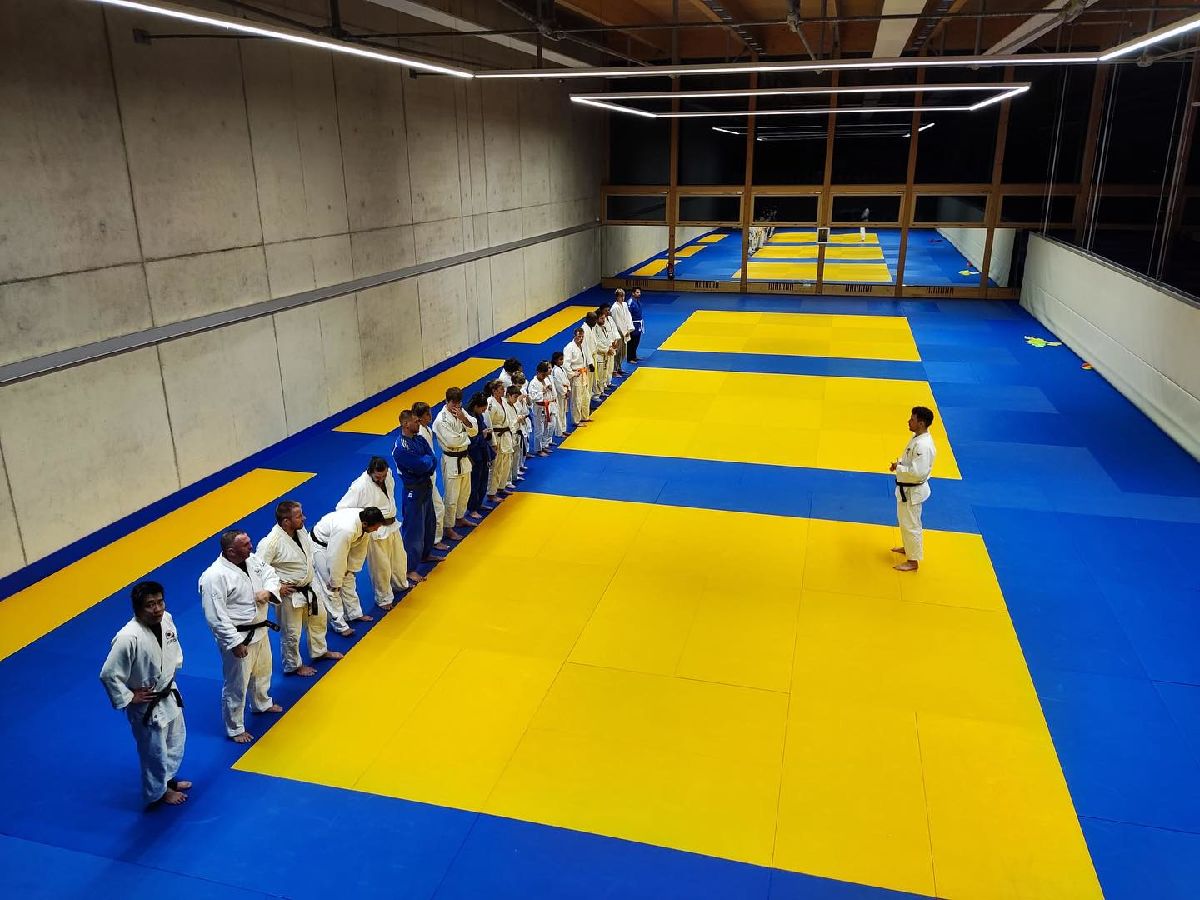 JOIN US FOR THE NEW SEASON 2023-2024
Nos entraînements ont repris vendredi dernier. N'hésitez pas à vous joindre à nous et à commencer ou reprendre le judo ! Nous avons des cours pour tous les âges et tous les niveaux.
Pour voir nos horaires, cliquez
ICI
.
En cas de questions : judoclubstroossen@gmail.com
Our training resumed last Friday. Don't hesitate to join us and start or resume judo ! We have courses for all ages and all levels.
To see our timetable, click
HERE
.
In case of questions: judoclubstroossen@gmail.com
Eis Traininger hu leschte Freide neess ugefaangen.
Zéckt net laanscht ze kommen an mam Judo unzefaenken
! Mir hunn Traininger fir all Alter an all Niveau.
Fir eis Trainingszaiten ze gesinn, klickt
HEI
.
Bei Froen: judoclubstroossen@gmail.com
___________
Judo Club Stroossen, eng Famill
Un grand merci à nos partenaires | A big thank you to our partners :